H13k Coil Slitter Cutter Knife with Keyway
Product Description:
Slitting knives are mainly used in slitting line.Knife material is made of high speed cutting steel.Knives play a very important role in the slitting line.It directly affect slitting accuarancey.
The knives must be carefully ground for each detail through a high-precision grinding machine.And then the finished product is finally ground through the grinding machine.To ensure knife precision is controlled at 0.001 mm and the parallelism is controlled within 0.003 mm.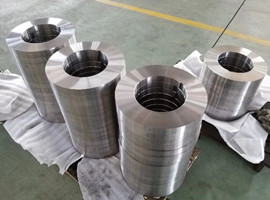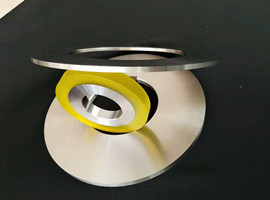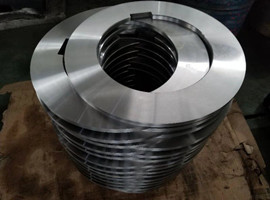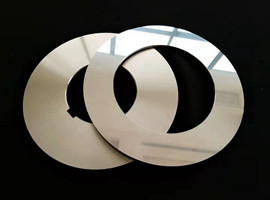 Kinfe process:cutting-forging-tempering-roughing-heat treatment-tempering-finishing-inspection-packaging and other processes precision manufacturing.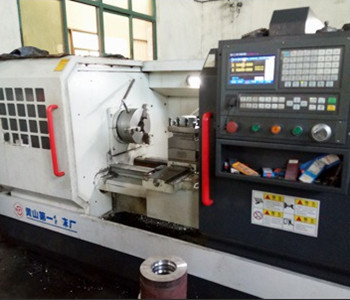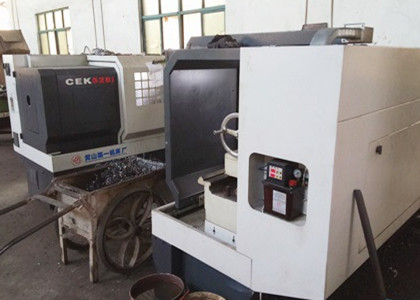 Material:SKD-11,D2,LD,W6Mo5Cr4V2,H13,H13K,H13Ni,medium carbon steel,high carbon steel,tungsten steel,stainless steel and also customized.
Features: After slitting,finished products are with no burrs,breaks,gaps,etc.The product has a long service life and smooth edge,sharp edge and wear resistance.
Application:Large steel manufacturing plants,non-ferrous metal processing plants,strapping materials plants,cold rolling mills,packaging materials plants,steel sheet processing service centers,strip mills,slitter manufacturers,etc.
Product Details: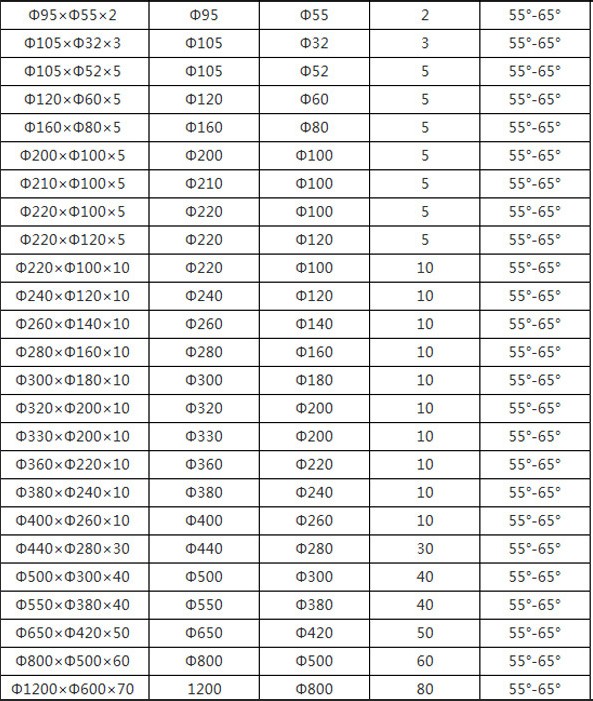 Workshop: